Wrought iron is, technically, pure iron.
Before the development of steelmaking, wrought iron was the most common form of malleable iron. Demand for wrought iron reached its peak in the 1860s with the advent of ironclad warships and railways.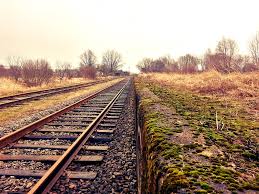 Today, the term wrought iron refers to the nature of the fabrication process for the ornamental ironwork used in building materials, such as Scardino Doors' products: front entry doors, windows, and garden gates.
The decorative scrollwork is hammered and worked, or wrought, by hand. Thus, hand-wrought iron, or simply, "wrought iron" became the popular term.
As a building material, wrought iron has been used for centuries: for castle entries throughout Europe, and in America's largest house, The Biltmore.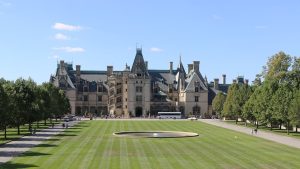 After centuries of direct exposure to the elements, it is still visible today in historic doors, gates, railings, and fences throughout some of America's favorite cities: Boston, New York, Savannah, San Francisco, New Orleans, and Charleston.
In commercial projects, wrought iron has been used in stunning architectural applications around the world, from the Eiffel Tower to the Brooklyn Bridge.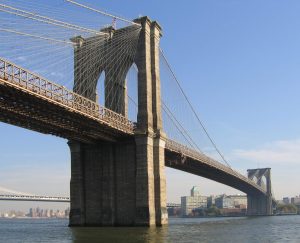 For your home, the strength, durability, and beauty of wrought iron is unmatched. It can be used in entry doors, windows, gates, fences, wine cellar doors, and even balconies.
Contact us for a free quote or call 404-999-5273 today.