No door is complete without the necessary architectural hardware. From handles and door stops to glass panes and locks, every door requires key components to look its best and operate at its finest. Scardino Doors provides the architectural hardware components that Southern customers need to bring renewed form and function to their home's doors.
Effective hardware plays a critical role in shaping the appearance, security, and value of any door. Make sure you're choosing the right handle, locks, and hinges to achieve your goals with the help of the design and installation experts at Scardino Doors by dialing 404-999-5273 and speaking with our team about your options.
Entry Door Hardware Solutions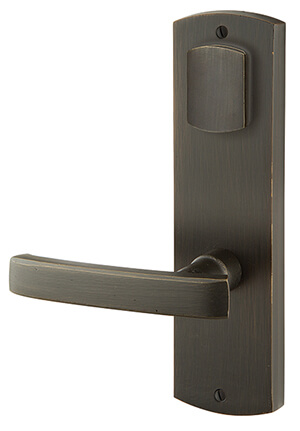 Your entry door is the first impression you make on the outside world. Ensure it's a good one by updating its appearance and functionality with our architectural hardware components. Our team can customize every aspect of your door's appearance and operation, including:
Glass Panes
Door Locks
Door Stoppers
Door Handles
Door Surfaces
Make the impression you intend to make with your entry door. Reach out to us online or dial 404-999-5273 to get started working alongside the experts at Scardino Doors to design entry door hardware to suit any goal or preference!
Interior Door Hardware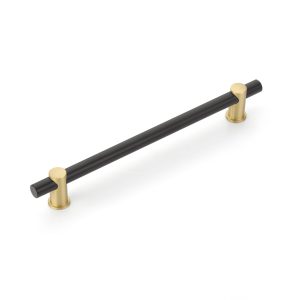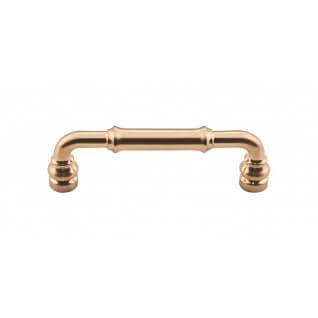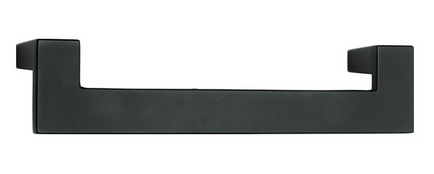 Take your interior doors' appearance up a notch with our custom interior door hardware solutions. Our team will expertly craft the perfect components for your interior doors, including handles, locks, stoppers, surfaces, and more. You'll work directly with our design team to develop the custom solutions that are perfect for your unique needs.
No matter what hardware components you seek for your interior doors, our team can create the solutions you need. Contact us about our interior door architectural hardware services today!
Cabinet Hardware
Entry and interior doors aren't our only specialties: The Scardino Doors team also has years of experience creating custom components for cabinets. Our hardware specialists can easily create the custom materials you need to enhance your cabinets' form and function, including door hinges and handles.
Find the cabinet hardware you need by contacting our architectural hardware service department today.
Critical Importance of Hardware for Steel Doors
When you're putting together a design for a steel door, it cannot be overstated how important hardware selection is to the final result. There is only so much you can change about a standard steel door without getting into the pricier realm of custom products—and even a custom design will likely derive most of its aesthetic from the appearance of its hardware.
A simple steel door can be transformed by its hardware into something sleek, cutting-edge, and modern-looking; it can become rugged, simplistic, and utilitarian; or it can be classic and at ease in a historic building.
Of course, good hardware also determines how secure your steel doors truly are. Without the right hinges and entry system in place on your steel door, it won't matter how sturdy the door itself is, at least in terms of deterring trespassers.
If you'd like to learn more about choosing architectural hardware, reach out to Scardino Doors today by dialing 404-999-5273 or by sending us a message online.
Brands We Carry
At Scardino Doors, we are committed to providing the top-quality solutions our customers need. We only offer products and services from the industry's leading manufacturers, including:
Don't trust just any team with your architectural hardware needs. Contact Scardino Doors to get the highest-quality products and services available in the southern United States.
Contact Scardino Doors for Architectural Hardware
When your entry, interior, or cabinet doors require architectural hardware, there's no better team to meet your needs than Scardino Doors. Our design team listens carefully to each customer's concern, developing custom solutions to meet their unique needs. From door hinges and handles to locks and stoppers, there's no architectural component too complex for our team to handle.
Ready to get started on door design and hardware selection? Dial 404-999-5273 or send us a message online to request information, hear quotes, or take the first steps in choosing or designing the right hardware for all your goals and preferences.